What are Haskap Berries? Your Guide to This Superfood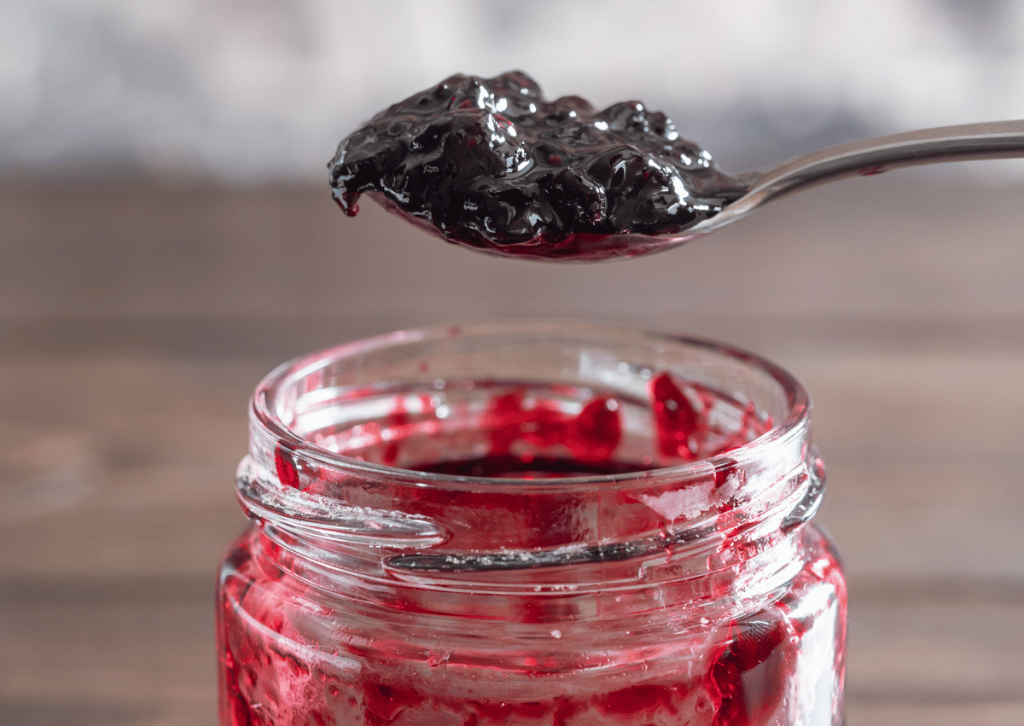 Haskap berries, also known as fly honeysuckle (Lonicera caerulea), are a noteworthy topic of discussion for gardeners, horticulture enthusiasts, and those passionate about diverse plant species. As one navigates the vast landscape of sustainable agriculture and permaculture, the question arises – what exactly are haskap berries, and why should they be included in an eco-friendly garden? This piece aims to shed light on the intriguing world of haskap berries and highlight their significance in contributing to a sustainable and environmentally-conscious garden.
Haskap Berries: An Overview
Haskap berries, alternatively called fly honeysuckle, are tiny, oblong-shaped fruits that bring a vibrant burst of flavor to your palate. Yet, their appeal extends far beyond their taste. These diminutive fruits are teeming with nutritional benefits that contribute significantly to health and well-being.
Originating from the northern boreal forests spanning North America, Europe, and Asia, haskap berries have evolved to endure harsh conditions. Their resilience is one of the reasons why they are such a valuable asset for those dwelling in colder climates. Specifically, these berries are well-adapted to the Scandinavian weather patterns and the conditions prevalent in the USDA Zone 7 region.
The hardiness of haskap berries allows them to thrive in these regions where many other fruit-bearing plants might struggle. This makes them a desirable choice for gardeners and small-scale farmers in colder climates, offering the chance to cultivate a fruit crop that is not only robust but also bears a wealth of nutritional benefits.
The rich nutritional profile combined with the resilience of haskap berries truly sets them apart. They encapsulate the balance of taste, health, and sustainability, making them an exceptional addition to any garden, particularly those in colder climates. Now, let's delve deeper into the cultivation of haskap berries and how to maximize their potential in your garden.
Growing Haskap Berries in Your Garden
I have found growing these berries to be a rewarding experience. With the right conditions, these hardy plants can provide bountiful harvests for many years. They are a perfect fit for hugelkultur beds and can thrive in a range of climates, including the wet conditions common in Zone 7.
To propagate haskap plants, you can start from seeds, cuttings, or layering, which are all effective methods. For a detailed step-by-step guide, check our post on haskap propagation (I found it super easy).
A Superfood for Your Sustainable Garden
Haskap berries, often lauded as a superfood, bring a unique set of benefits to the table. Their nutritional profile is indeed impressive, boasting an abundance of antioxidants that are crucial for maintaining overall health by combating harmful free radicals in the body. The berries are also a rich source of Vitamin C, a nutrient widely known for its immune-boosting properties and its role in promoting skin health.
The vitamin C content in haskap berries ranges between 29 and 187 mg/100 g, which is significantly higher than in other vitamin C-rich sources such as oranges, strawberries, and raspberries

https://www.sciencedirect.com
In addition to these, haskap berries provide a healthy dose of fiber, aiding in digestion and contributing to feelings of fullness, which can be helpful for those aiming to maintain a balanced diet.
While their health benefits make them a worthwhile addition to your meals, it's important to remember that haskap berries are not just for consumption. Their role in gardening and sustainable agriculture is equally noteworthy. These resilient berries can thrive in a variety of climates, making them a versatile choice for gardeners. They are also beneficial to the garden ecosystem, attracting pollinators and contributing to biodiversity.
So, while their nutrient-packed profile is an asset to our diet, it's their adaptability and eco-friendly characteristics that truly make them shine in the realm of sustainable gardening. Let's explore further the benefits of integrating haskap berries into your garden and how to do so effectively.
Haskap berries can be integrated into a food forest garden, where different plant species coexist and provide mutual benefits. The Haskap bush can be a beneficial companion for many other plants, and the flowers can support local pollinators.
Haskap Berries: A Sustainable Choice
Choosing to grow haskap berries is a sustainable choice for your garden. These plants are hardy and can withstand harsh climatic conditions, making them a long-lasting addition to your garden. They also play a role in preventing soil erosion, another aspect of sustainable agriculture.
In the grand scheme of permaculture and sustainable agriculture, integrating such plants into your garden is an excellent way to embrace biodiversity, support local ecosystems, and enjoy a rich harvest.
So why not consider growing haskap berries in your next gardening endeavor? They are not only a delight for your taste buds, but also a sustainable choice for your garden and the environment.
How to Incorporate Haskap Berries into Your Diet
Once you successfully harvest the berries, there are countless ways to incorporate them into your diet. Here are a few ideas:
Fresh off the bush: They are delicious eaten fresh, right off the bush.
Smoothies: Blend them into your morning smoothies for an antioxidant boost.
Jams and jellies: Due to their sweet and tart flavor, haskap berries make excellent jams and jellies.
Baking: Put them in your baking recipes – muffins, pies, or cakes.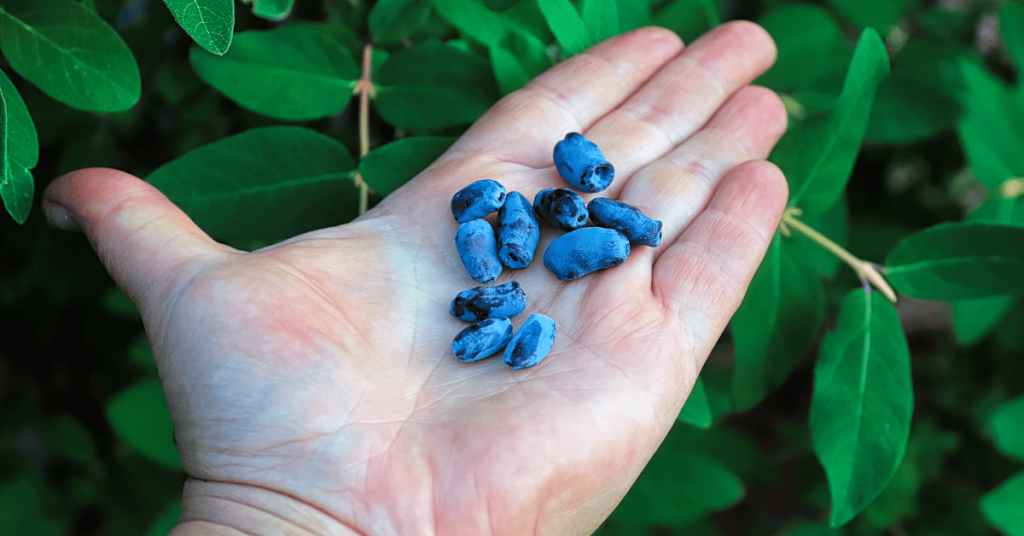 "Haskap berries can be a versatile addition to your diet, offering a unique blend of sweet and tart flavors, along with significant health benefits."

Photo
Conclusion
Growing haskap berries in your garden is an excellent choice for sustainable agriculture and permaculture practices. These hardy plants can thrive in a range of climates, including the wet conditions of Zone 7, and are a beneficial addition to any garden ecosystem. With their superfood status and delicious flavor, haskap berries are a rewarding choice for both your health and your garden.
You can learn more about other suitable plant species for your garden on our blog. Happy gardening!